Lian Wenwang, a native of Lanping County, Nujiang, Yunnan, is currently a warehouse management general worker of Shanghai Tramy Group. He is the first disabled worker in Lanping County to work in Pudong New Area.
In 2021, with the assistance of the East-West Labor Cooperation Policy, Lian Wenwang participated in the first batch of unified organizations in Lanping County to work in Pudong New Area, Shanghai, but due to his disability, the original arrangement company did not have a suitable position for him. After being selected from Pudong New Area in Shanghai, the temporary leader of the Nujiang Human Resources and Social Security Bureau learned about the incident and took the initiative to take up the responsibility of helping him and tried every means to help him contact the company. After learning about the situation, Tramy Group responded quickly and implemented it. After several setbacks, October 2021 , Lian Wenwang finally found a suitable job in Tramy Group, warehouse management general worker.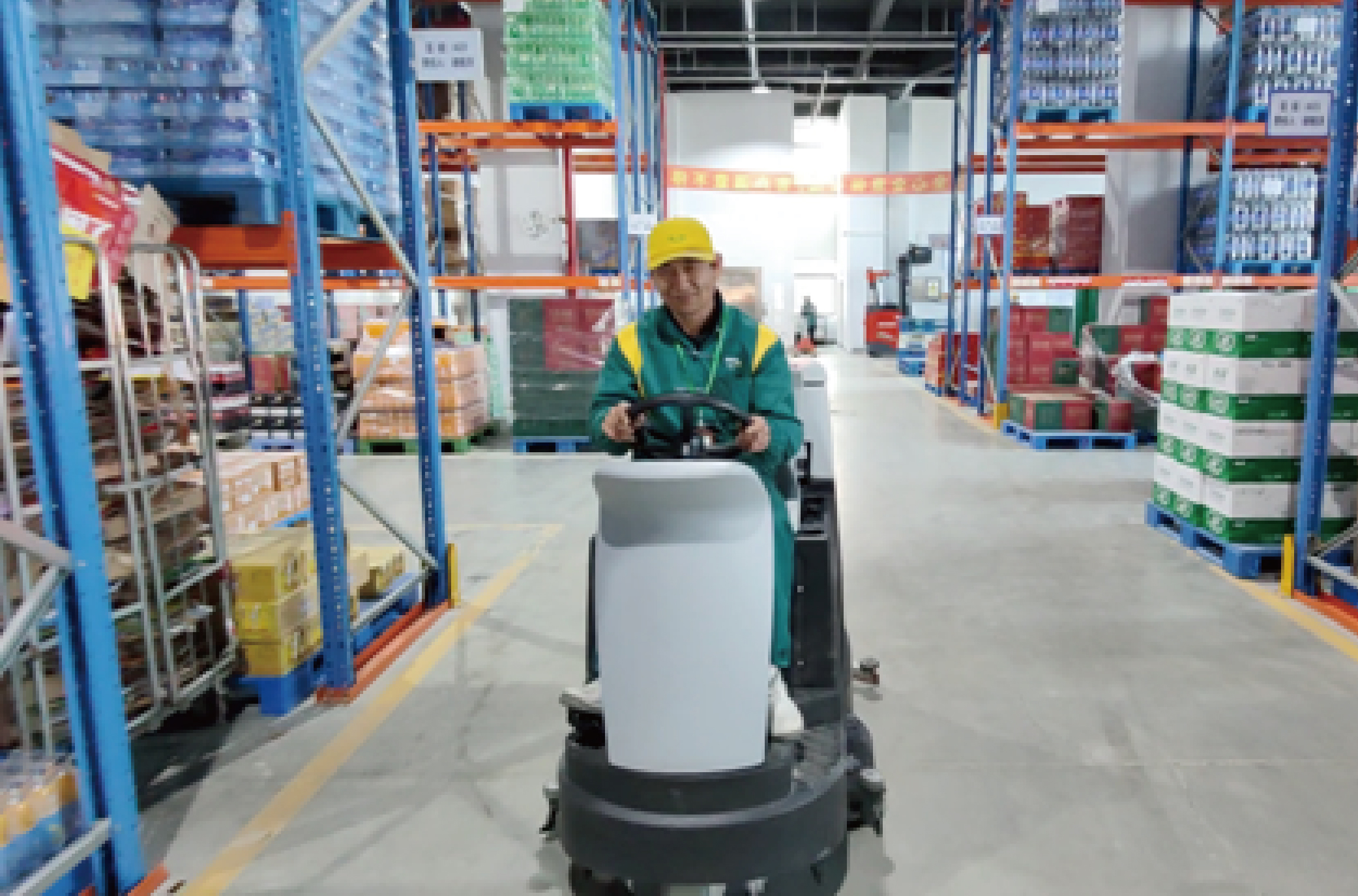 Pictured: On December 31st, Lian Wenwang is proficient in operating the washing machine
Now, Lian Wenwang has been working in Tramy for 3 months. He cherished his hard-won job very much, and worked hard to overcome the difficulties caused by the inconvenience of mobility. He was dedicated to his work, and was serious and responsible for his work. In Tramy, he also learned some professional skills in warehouse management, and he felt more rewarding.
Lian Wenwang said that without the good policies of the country, the help of relevant leaders, and the implementation of Tramy's response, it is impossible for him to come to Shanghai to work, and it is impossible to find such a satisfactory job. He said that he will not go home for the Chinese New Year this year. He wants to make more money in Shanghai, make himself rich as soon as possible, and start a new life in Tramy.